Jefferson County Business Lobby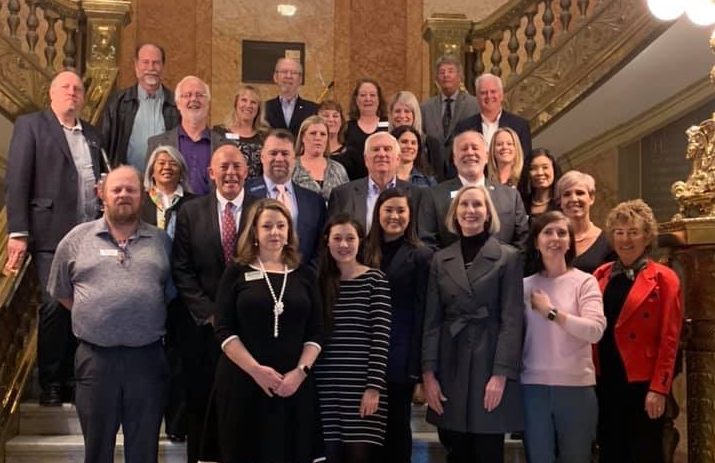 WRBA is a member of the Jefferson County Business Lobby (JCBL). The JCBL works with a lobbyist to ensure that our voice as small business owners are well represented at the State Legislation level. They provide us with information and updates to the issues that are relevant to us so that we can stay current with changes or decisions that affect us directly. WRBA's Government Relations Committee (GRC) is our faucet of communication to the JCBL.
2019 Legislative Session Recap
The Jefferson County Business Lobby advocates as the unified voice of 3,000 Jefferson County businesses for public policies that strengthen our business climate. The JCBL takes positions and lobbies on bills of major impact to JeffCo businesses.
Please click HERE to read the recap of the 2019 Legislative session >>
---
Know what's coming down the pike at the Capitol
Bill tracker helps you to know what issues are coming up and require your quick action.
Access Bill Tracker from HERE >>
---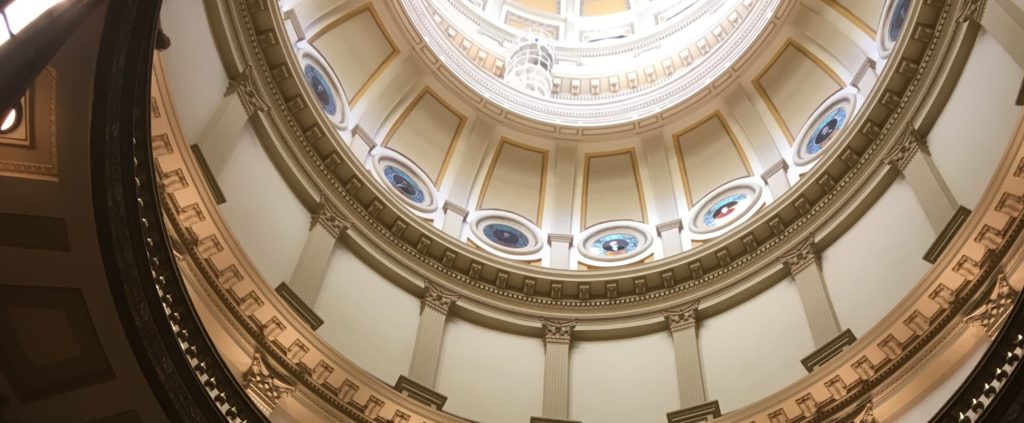 JCBL Updates
Here are some of the recent updates from JCBL to keep you in the know. You can receive these updates emailed to you by signing up from THIS LINK
PLEASE SUPPORT HOUSE BILL 19-1313 (REP. BECKER & SEN. WINTER) CARBON EMISSION TARGETS FOR ELECTRIC UTILITIES
JCBL Legislative Update: New employment laws are a major agenda item for the Colorado Legislature
JCBL NEWS UPDATE: CO Dept of Revenue to issue emergency sales tax rules Dec 1 with major impact on many JeffCo businesses
JCBL: 2018 Election Report
JCBL Legislative Update: Colorado's 2019 budget to spend new revenue on transportation, PERA reforms and K-12
JCBL Legislative Update: At the halfway mark, a tentative deal on new transportation funding.
JCBL Legislative Update: Four transportation funding measures filed for the November 2018 ballot
JCBL Legislative Update: JeffCo's legislators are leading the way on the top business issues in 2018