Get involved in our Committees
Being active in our committees are another way to get the most out of WRBA. By contributing in each area, you will meet and get to know more of our members at personal level. As you interact in our business community, you will gain and enrich so much of your professional life through it.
What are our committees?
Membership and Marketing Committee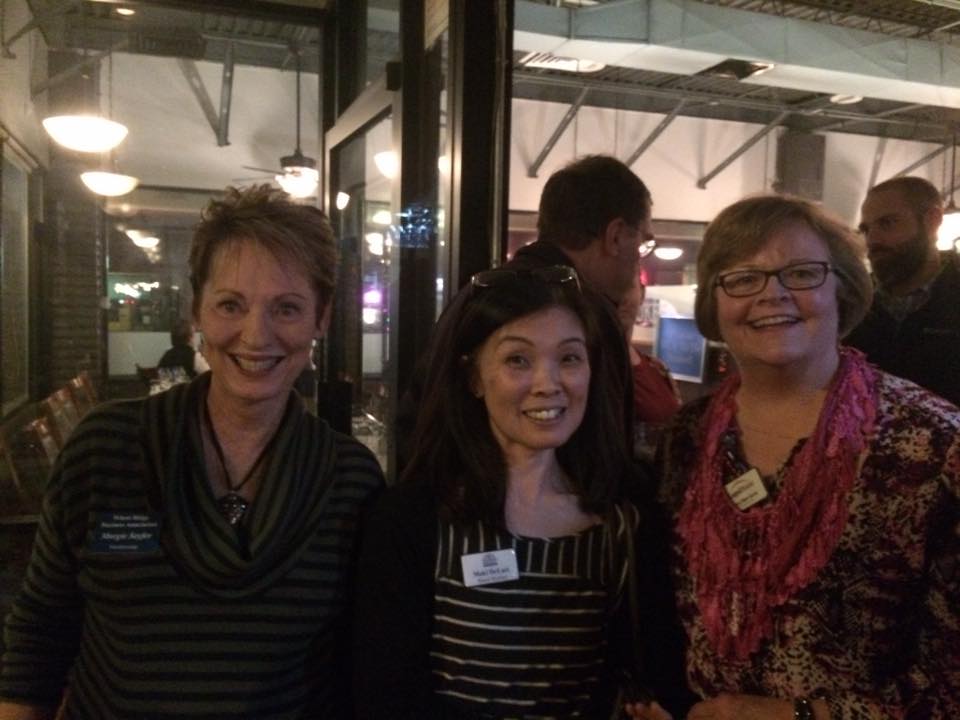 The role of the Wheat Ridge Business Association's Membership Committee is to recruit, retain and grow the association by actively engaging with current and prospective members. Engagement happens on a variety of levels including emails, phone calls, office/business visits, meetings, business after hours and more. The committee welcomes new members who are interested in developing authentic relationships and promoting the mission of the Wheat Ridge Business Association in the community.
Contact the Membership and Marketing Committee chairs – Lindsay Reinert, SCL Health Lutheran, Margie Seyfer
---
Community Outreach Committee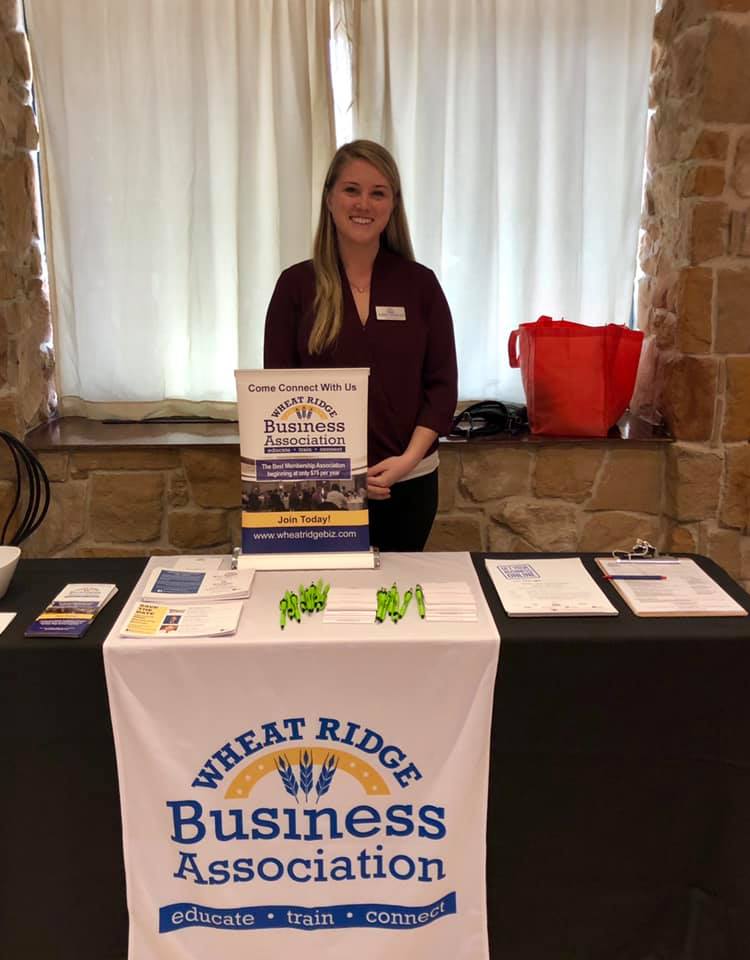 The Community Outreach Committee is responsible for organizing and conducting outreach activities to inform, educate and provide leadership from WRBA to the Wheat Ridge community. The committee facilitates opportunities to be involved in our community and promote the WRBA as a whole.
Examples of activities:
Coordinate the annual Holiday Fund Drive
Organize the Classic Car Show at RidgeFest
Represent the WRBA at community events
Brainstorm new ways to engage with the residents of Wheat Ridge
Meeting: Tentative 9am meeting on the third Friday of each month at Bardo (6150 W 38th Ave.)
Contact the Community Outreach chair – Ashley Holland, Localworks
---

Please contact Committee Chair today to make an impact in our community.
Communications – Emily Green, Cibo Meals
Membership and Marketing – Lindsay Reinert, SCL Health Lutheran, Margie Seyfer
Community Outreach – Ashley Holland, Localworks
Government Rrelations – Bud Starker, West 29th Restaurant ~ Bar, Jadon Wiens, First Bank
Meetings & Events – Cheryl Blum Garcia, Identity Shield